Car service made affordable
Melbourne Roadworthy Services offers a complete range of car servicing options, designed to suit. In every case, you'll know in advance exactly how much the service will cost.

Affordable Roadworthy Car Inspection Service
RWC Melbourne offers Roadworthy Services that include vehicle inspection for roadworthiness. Whether you own, sell or buy a vehicle its inspectionis mandatory to ensure your safety.
Why RWC Melbourne? :- RWC Melbourne promises better quality cars and other vehicles on the roads of Melbourne and thus ensure road safety. We are experienced and have the know-how of National Road traffic rules and all our inspection are carried to meet the highest level of vehicles safety and security standards. Before a vehicle is registered in your name, and you take it on road, a legal roadworthy certificate is required. For detailed car inspection services checklist feel free to contact us today.
Melbourne Panel Beaters and Paint Services Provider
---
RWC Melbourne is your premier panel beating service provider in your area. We offer contemporary solutions for all your vehicle panel beating requirements whether after close review. Our panel beaters have hands-on experience in all kind of tasks from car scratch repair to smash car repair ensuring original state of the vehicle. Read More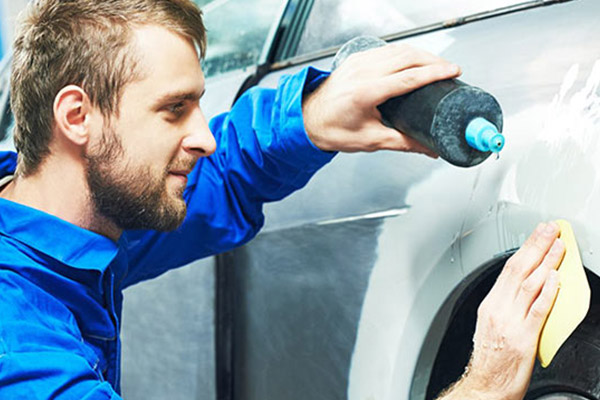 We will get you back on the road
---
we provide courtesy car for all customers whose vehicles are undergoing panel beating repairs.
We service all makes & models