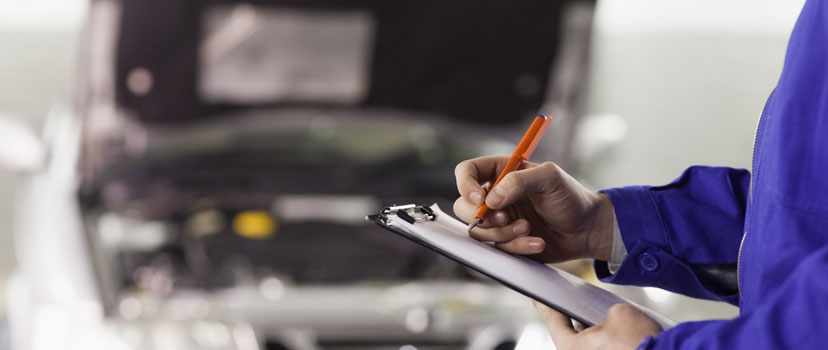 Roadworthy Certificate Melbourne
RWC Melbourne offers RWC Roadworthy Certificate in Melbourne after fully testing your vehicle. We are certified auto service or vehicle service provider that provides car enthusiasts with high-end car diagnostic servicing. We help in getting your vehicle or car back on the Australian road. Series of services carried out before we provide roadworthy certificate are vehicle (cars) maintenance and car repair, high-quality tyres, road side assistance, log book service, brake, suspension and air conditioning.
Reliable Roadworthy Inspection Services Near Me
We certify that the vehicle is fit to be used on the road. Roadworthiness inspection is carried out to check the operational suitability of a vehicle.
What are Roadworthiness and RWC?
Roadworthiness is a property or ability of a car or any kind of automobile to be in a suitable for operation on road or meeting acceptable automobile standards for safe driving and transport of people or cargo on roads. The vehicle needs to be compliant with road and transport authority guidelines of that location.
In Victoria, a Certificate of roadworthiness (RWC) is required when a vehicle is being sold or a used vehicle is re-registered. In some cases, this certificate is required to fix the vehicle defects diagnosed. Only licensed automobile tester can provide the roadworthy certificate. We ensure that you own a roadworthy certificate. The owner of the vehicle must provide a current road-worthiness certificate to the buyer, except the buyer is a spouse or a motor vehicle trader.
Same Day Roadworthy Service – Visit Our Roadworthy Centre
About Roadworthy Certificates
Who holds the right to issue Roadworthy Certificates?
A Certificate of Roadworthiness can be issued only by an authorized vehicle tester who holds a genuine license, operates from a workshop or service station in Victoria. In Certificate of Roadworthiness in Victoria is required for vehicles being sold or a used vehicle getting re-registered. This helps reduce the number of poorly maintained vehicles on the road that are not worthy to be driven as can risk your life. A Roadworthy Certificate is also needed when a vehicle owner needs to clear a Vehicle Defect Notice.
When can a Roadworthy Certificate be issued?
A Roadworthy Certificate can be issued only if a vehicle passes an inspection test for roadworthiness. An authorized vehicle tester at the workshop or service station needs to diagnose and fix all the defects before they issue a certificate of roadworthiness.
Vehicle Roadworthiness Certificate Checklist- Know what is inspected?
Vehicle inspection is a health check of the vehicle before it is allowed on the Australian Road to run to ensure that it is safe to run on the road for public and goods transportation and road use and its specific components have not worn or deteriorated. A roadworthy inspection is to checks majorly safety related items, including:
Vehicle infrastructure
Seats in the vehicle and belts
reflectors and lamps
Tyres and wheels
Suspension, steering and braking systems
Windows and windscreen, chassis, body, and engine
Please bear in mind that the roadworthiness test does not check for the mechanical reliability of the vehicle. For a detailed check of the overall condition and reliability of the vehicle, you need to arrange for a separate independent report offered by the RACV or VACC.
A roadworthy certificate is mandatory. We are authorized to issue road worthy certificate in Melbourne. For Roadworthy Certificate for all cars Makes & Models at best price only from RWC Melbourne Services. Same day vehicle inspection. Book online or call 61 451 006 040.
Call us today or fill up our appointment form for a detailed report of your vehicle safety, roadworthiness aspects, and exhaust emissions.