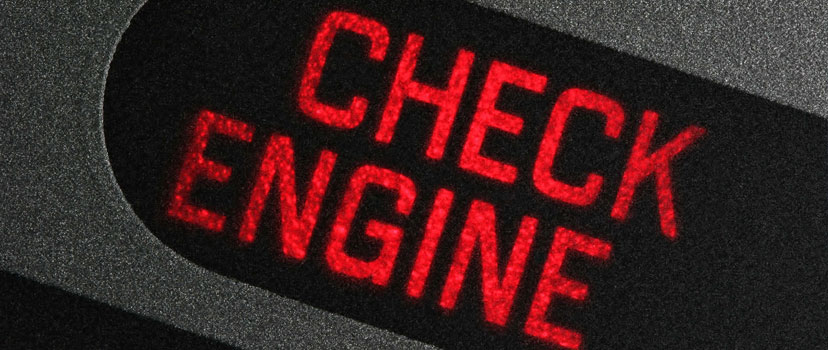 Auto Electrical Services
RWC Melbourne with its years of experience and expertise in auto electrical services have always proved themselves in auto electrical services. We keep abreast of our competitors as our team takes the lead over our competitors in the area nearby by providing exceptional auto electrical services, repairs and upgrades. We are most reliable, affordable auto electrical service providers in Melbourne. We have customers from all across Melbourne who visit us for our auto electrical fault finding skills.
Save yourself from hassle and let Auto Electrician come to you. We supply, repair and fit motors, repair electric windows, central locking and other auto and car accessories. We will fix your car related technical issues.
Engine Management Tuning
Auto electricians at RWC Melbourne are adept at optimizing electronic throttle, fuel injection and ignition systems. In order to function properly these systems of your vehicle need to be regularly checked.
Fuel Management (EFI)
Our Electronic Fuel Management EFI servicing ensures that your auto and car is optimized well and is performing best.
Vehicle Security
When it comes to vehicle security, Melbourne service and roadworthy are the right choice for you. Vehicle security is integral part of our auto electrical services. We provide security for your vehicle by installing a central locking systems and repairing any faults may occur. We offer other services related to your vehicle security like car alarms installation, and immobilizers.
Lighting
Lighting upgrades and repairs are also a part of our wide range of auto electrical services. We provide HID and LED lighting installation and upgrades services for your vehicle. Other services include lamps and globes replacement when needed. Speak with our team today about a lighting upgrade for your vehicle if you want to improve your vision and safety when driving at night. We are happy to assist you. Our customer care executives will contact you today!
Rewiring
Sooner or later a vehicle would need rewiring. We at RWC Melbourne can wire new electrical components or repair existing systems. Fixing complex wiring issues is our specialty.
Fuel Injection & Electronic Ignition Systems
We can repair, service and scan electronic systems of all makes and models. To find out more, visit our workshop to speak with our team directly.
Air Conditioning Servicing and Re-gassing
Keep cool this summer with our air conditioning servicing and re-gassing. We diagnose and repair all kinds of problems related to car air conditioning services. Feel free to contact us.
Are You Facing Problem in Starting Your Car or Other Vehicles?
If you're experiencing problems in starting your vehicle, your starter motor, alternator, battery or ignition system may be the cause. Most drivers are unable to diagnose faults within the starting system. Don't hesitate to visit our workshop and we will be able to quickly diagnose the fault and quote on repairing it to the highest standard. We also offer Car Diagnostic Services.