Choose Melbourne Roadworthy Services & Preventive Car Maintenance
Since inception in 2010, we have proved ourselves with our continuous services. Our services include professional automotive maintenance, log book servicing, car service, brake and clutches, batteries and tyres.
RWC Melbourne is a reliable, professional car maintenance service provider in Melbourne. If you are with us, you are in safe hands. Our technicians are expert with years of experience in automotive industry and know-how of latest technologies used for modern cars. Our services help optimize your car fuel economy, increase car engine life, car performance for all vehicle and cars running on Melbourne road. Roadworthy certificates may be required if you are selling or buying a vehicle/car. We will make your car roadworthy so that you drive tension free. RWC Melbourne Roadworthy ensures. Safe and secure reliable vehicle as our team of car professionals focus
We help build our customers confidence by providing them a well-tested vehicle. The vehicle is reliable as we offer preventative car maintenance.
The inconvenience of a breakdown can be avoided.
Our technicians are highly experienced in all kind of car maintenance services they offer for all make and models.
Our team is friendly and ready to server you all time. We believe our customers are our assets and need to offer highest standard services.
Our Workshop is situated at most convenient location that be reached from anywhere in the city.
Appointments are offered based on your time suitability.
All maintenance work is carried on pre-authorization, so that there is no hidden charges surprising you.
Warranty is offered on all tasks for one year or 20,000 kilometers, whichever is less.
You save a lot with RWC Melbourne preventive car maintenance
Tasks not required for your vehicle are not in list, so are not forced. Based on a user vehicle status services are offered.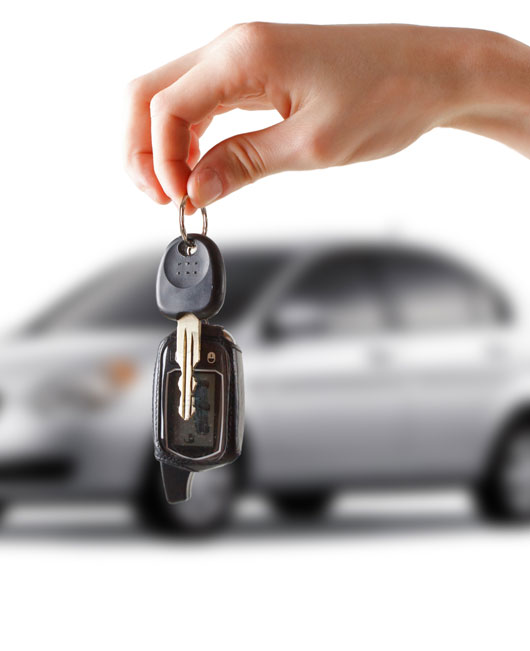 For RWC Melbourne Roadworthy services Please call us today