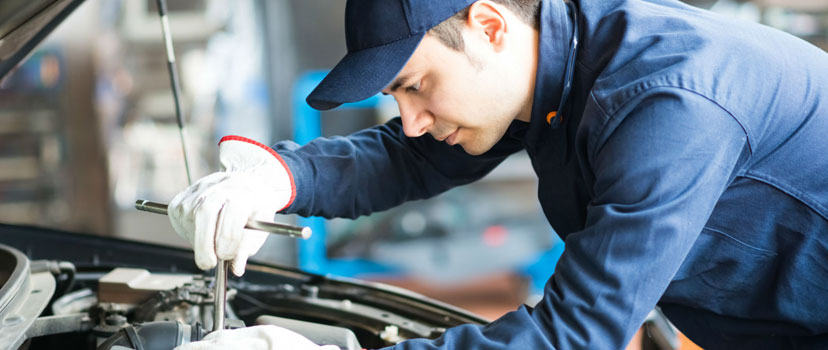 EFI Tuning and EFI Services
RWC Melbourne offers electronic fuel injection tuning and other EFI services. We hold expertise in automotive technology and knowledge of ongoing EFI technology on altogether ultramodern cars which enhances the fuel economy of the vehicles, the engine life, its efficiency and potential. We provide services for all cars make and models. Our EFI tuning and EFI services include:-
Advanced fuel and air filter.
Fuel injector, air intake and throttle body cleaning.
Cleaning battery terminals.
Electronic Fuel Injection Services Melbourne emphasizes more on the electronic aspect of the vehicles and its precautionary measures as various vehicles manufacturers (Ford, Holden, BMW, Mercedez, Nissan, Chevrolet Honda & Hundai, ) are initiating ABS, Airbags, TCS, EBD, ESP and many such measures of the safety of the vehicles. Moreover, it takes complete care about the defects if any.
Call us today if you are looking for reliable and trustworthy EFI tuning services for your car or other vehicles