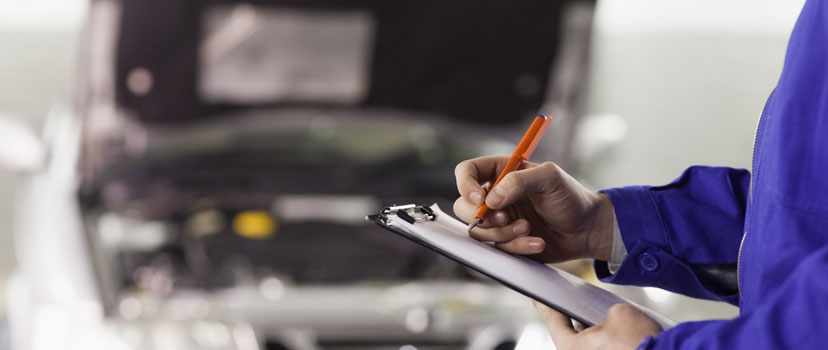 Roadworthy Certificates RWC in Melbourne From A reputable Mechanic
If you are looking for a Roadworthy Certificate (RWC) and services in Melbourne area that is trustworthy, you are at the right place. Melbourne Services and Roadworthy Centre is a Licenced and authorised Vicroads vehicle tester. It offers Roadworthy Certificate and Inspections after vehicle diagnosis based on the checklists.
We also handle all mechanical repairs including vehicle servicing, air conditioning, brake and clutches related repair and check services, log book services, diagnostic repairs/scans, vehicle tuning.
Please note that obtaining the RWC certificate depends on the vehicle type and condition that is being diagnosed.
Before a roadworthy certificate is issued, vehicle check is done so that it does not impact safety. The RWC roadworthy certificate includes check for lights, tyres, brakes, windscreen, steering, suspension and body damage.
Call us today at +61 451 006 040 to book or enquire about roadworthy certificate.