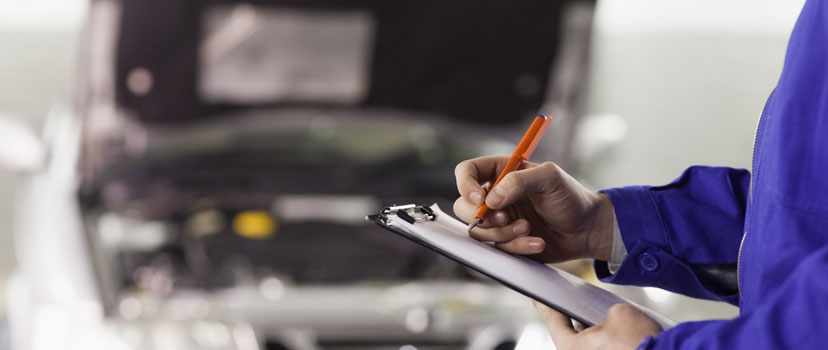 Roadworthy Certificate Tarneit
RWC promises quality mechanic at their licensed station and garage. You can be free of tension and assured at the same time that your vehicle is in hands of licensed mechanic for repair, diagnostic, repair before you get a full proof of roadworthiness. With over Decades in automobile industry experience, RWC has the necessary experience to service or repair your vehicle.
Our Services include Electrical Repairs, Diagnostic Equipment and Puncture Repair, Brake & Clutch repair, Overhaul Engine & Underbody Cleaning Transmission Servicing. Our dedicated mechanics offer personalized service and best approach based on their technical know-how to servicing and maintenance to all types of vehicles. Together with our industry experience and quality control standards, you can have complete confidence with our service and repairs.
In Tarneit a Certificate of Roadworthiness is required -
when a vehicle is sold
or if a used vehicle is to be re-registered
Clear a Vehicle Defect Notice or a Notice of Unworthiness
Confirm vehicle is safe for use on the Tarneit Road
Also, help minimise the number of poorly maintained vehicles on the road
Cost will differ depending on age, conditions and type of vehicle.